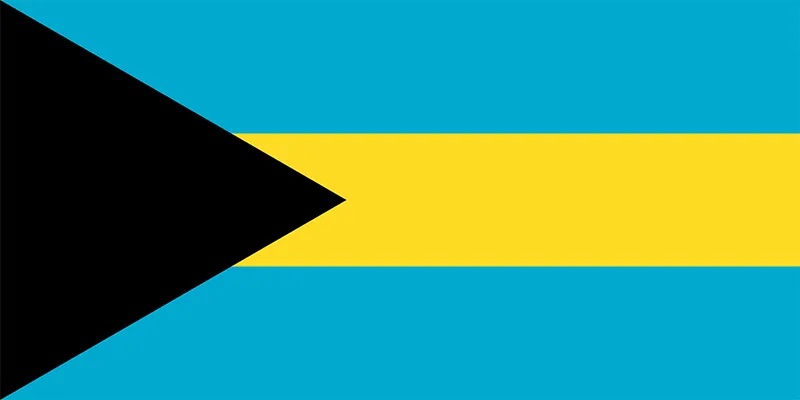 Apply for Legal Aid
_____________________
We provide legal aid to those in need
The Eugene Dupuch Law School Legal Aid Clinic serves as a training facility for students of the Law School and is operated for the benefit of persons who, in the opinion of the Director, are unable to afford the services of a practitioner in private practice.
At the Clinic, second year students completing the Legal Aid course provide legal services to members of the public under the supervision of trained attorneys. Here, students are fully involved in the day-to-day management of client matters and, where matters involve litigation, are required to attend court with the supervising attorney. While Clinic attendance is compulsory for second year students, first year students are free to attend the Clinic and assist where necessary.
The Legal Aid Clinic also facilitates several specialist law clinics through which students are exposed to specialist areas of legal practice including Environmental Law, Commercial & Financial Services Law, Criminal Law and Human Rights Law. In selecting matters for the Clinic and designing the specialist law clinics, due regard is given to matters of national and educational interest and practical value to students.
As part of its mandate to sensitise law students of their duty to be of service to their community, the Legal Aid Clinic also hosts free community legal aid clinics and free lectures to increase awareness of legal matters.
The Clinic is operated by a Director, Mrs. Nicole Sutherland King who is assisted by full-time faculty members.
The Legal Aid Clinic located at the Eugene Dupuch Law School City Corporate Centre, Rosetta St., Palmdale and is open to the public: Monday – Friday 9:30 am to 4:30 pm.
Telephone:
(242) 322-5943/4
Mailing Address:
P.O. Box: SS 6394
Nassau, The Bahamas
Email:
legalaid@edls.edu.bs