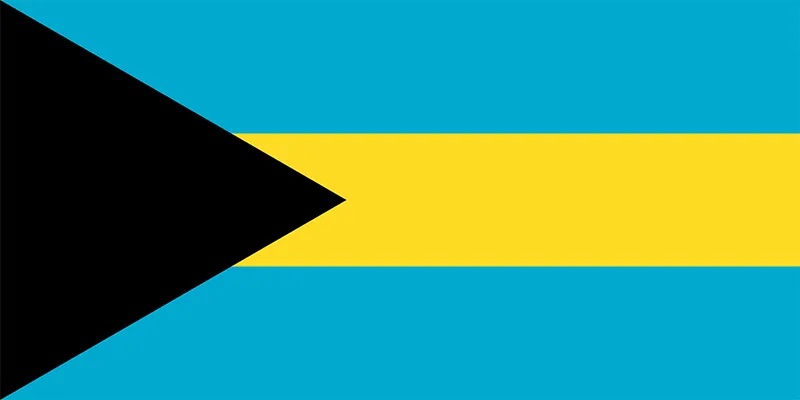 Bahamas
_____________________
We are here to assist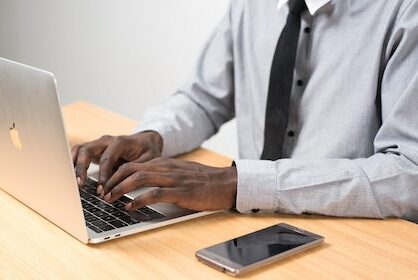 Want to Volunteer?
We have clients who need assistance in several different areas.  Enrich your life; become a volunteer now.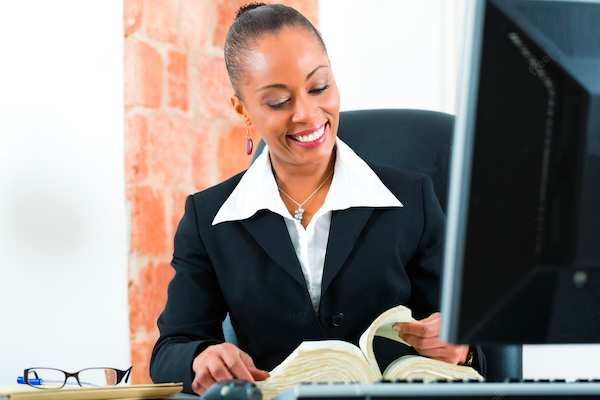 In Need of Legal Aid?
If you have a legal problem in a civil matter, but cannot afford a private attorney, we may be able to help.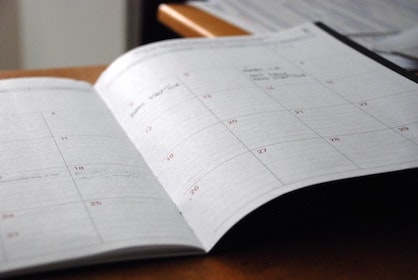 Need More Information?
If you're interested in our services, book an appointment to speak with one of our qualified attorneys/volunteers.  
The Eugene Dupuch Law School combines rigorous academics and enriching practical experiences, with a supportive learning environment. We are committed to the development of legal practitioners with steadfast integrity, unwavering commitment to the Rule of Law and adherence to the ethical obligations of the profession.
By Appointment
We encourage applicants to call the Legal Aid office in advance and reserve an appointment time. This will ensure that there will be an intake worker and lawyer available to meet with you.
We encourage applicants to call the Legal Aid office at 356-3435 or 356-5726 and have our staff set up a time and date for you to apply.
When setting an appointment, be sure to ask what information/documentation you will need to bring with you for your appointment.
When you call to make your appointment be sure to let our staff know whether:
You are calling about an emergency
You have received a court date for your case
You are under investigation for an offence and are being questioned by the authorities.